Movies and TV
My work is available to rent for movies and TV.
Images from the
OUT OF RANGE
series were part of Jude Law's apartment in the Steven Soderbergh film
Side Effects
.
Other images from that series were in the film adaptation of Donna Tartt's novel
The Goldfinch
.
Keep an eye out for images from the
LIMBO
and
ROAMING
series in
Ocean's 8
(starring Sandra Bullock and Cate Blanchette).
Images from
NOW IS ALWAYS
, OUT
OF RANGE
and
ONE HAPPY DAY IN JUNE
appear in Gossip Girl,HBO Max / Warner Bros.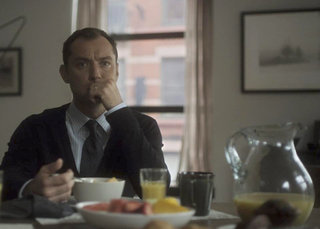 Please contact me if you are interested in exhibiting or buying my work:
vaune@vaune.art
Thank you!